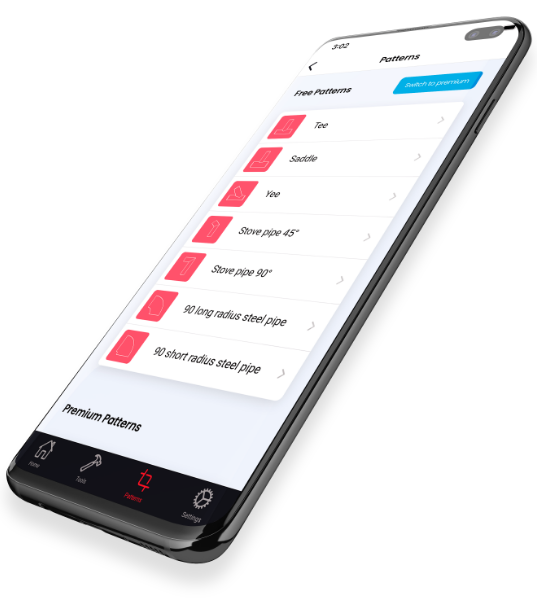 FLAT METAL PATTERNS
Calculate patterns in seconds and get higher quality results.

20 insulation patterns available
Obtain real size and scale pattern calculation with high accuracy

Performs operations and conversions with the English and decimal system.

New features:
Dark mode
Accuracy in fractions
English and Spanish translations
About us
Dedicated to making your job easier
Since 2011 FLAT METAL PATTERNS has been observing the insolation industry community. On January 19, 2016 we decided to undertake this project as we saw the need to provide more knowledge to those in this industry to make a profit.
Our tool facilitates the creation of metal patterns
saving time and gaining prestige in the industry
Blog
Flat Metal Patterns
The Insulator Tool
Flat Metal Patterns 
The Insulator Tool