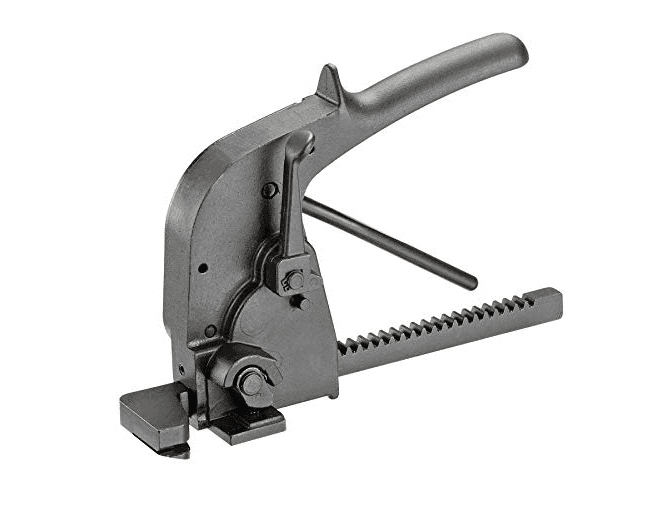 MIP
MIP 1800 BANDER
$420.00
$425.00
Strap width from 3/8" - 3/4", strap thickness up to .020
Made in the USA
On the one hand application, rust resistant.
Works with rounding or irregular packets.
Cast handle, strong spring with holding dog.
Bander capable of adjusting from 3/8" – 3/4" and thicknesses up to .020. Light and easy to use. This tool incorporates many heat treated parts for durability and uses a double thread set on the shaft to reduce the chance of failure. Made with a heavy cast handle and a stronger spring on the holding dog. All parts are manufactured to resist rust and corrosion. Product is made in the United States of America.