Free Shipping on orders over $ 100 usd.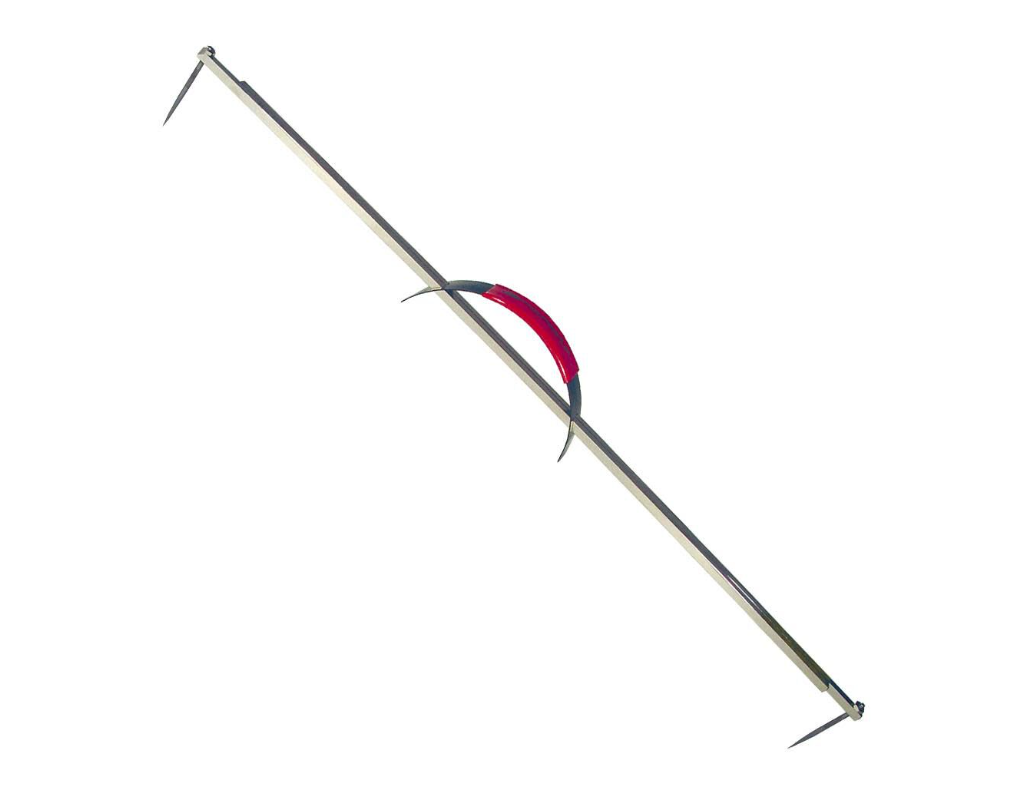 Malco
Malco Products 42 In. Trammel Point
$37.99
Two sizes handle a variety of layout applications. The TR42 expands to a big 42 In. (107 cm) radius. The compact TR18 expands to 18 In. (46 cm) and stores in most tool boxes. All steel construction. Points are resharpen able and also replaceable. Telescoping arms are nickel plated to resist corrosion. Handle features a comfortable vinyl grip.