Free Shipping on orders over $ 100 usd.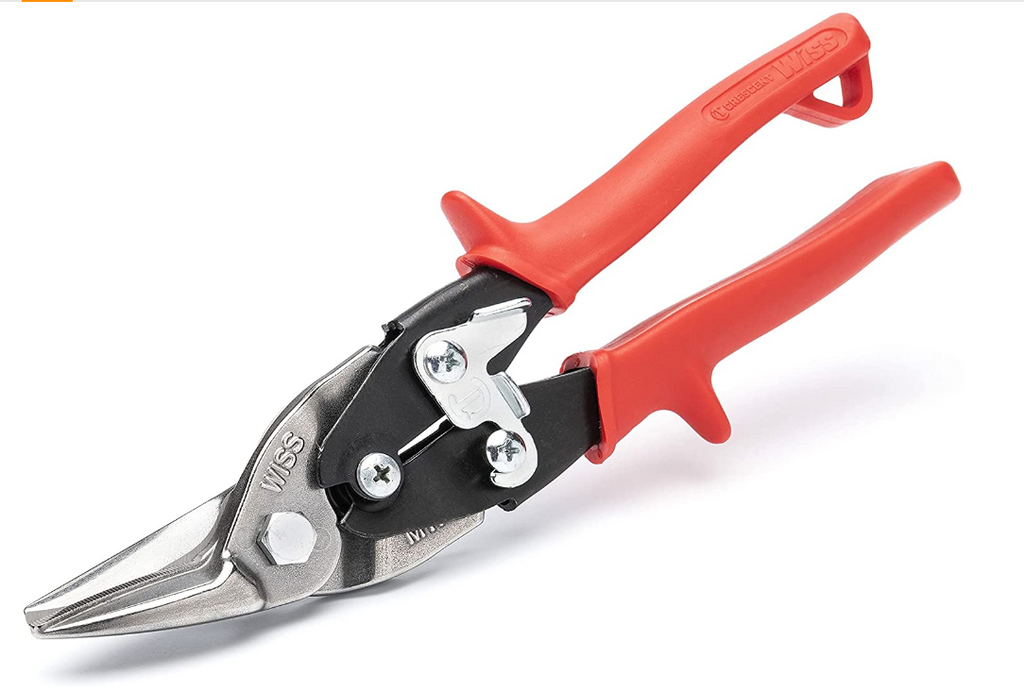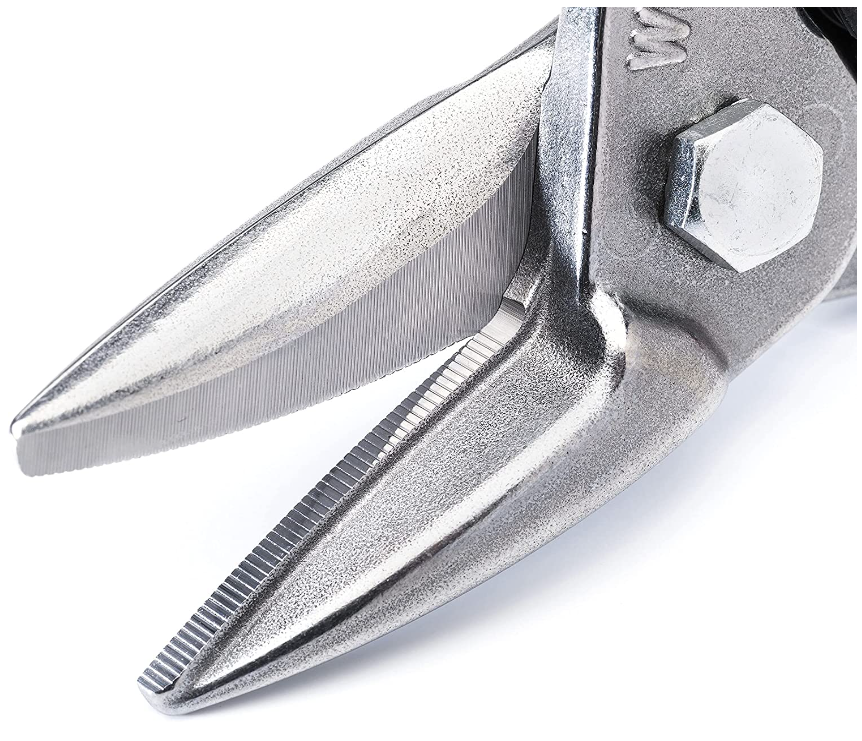 CRESCENT WISS
Crescent Wiss 9-3/4" Straight and Left Aviation Snips - M1R
$15.24
Cuts low carbon cold rolled steel

Self-opening action for fast, effortless feed

Convenient, protective safety latch

Red handles for ease of identification
Wiss compound action snip with serrated blades to grab hold and aggressively cut through material, compound action to multiply the hand's force by five times and a self-opening spring action for a smooth low effort feed. The industry standard - the professional's choice.