Free Shipping on orders over $ 100 usd.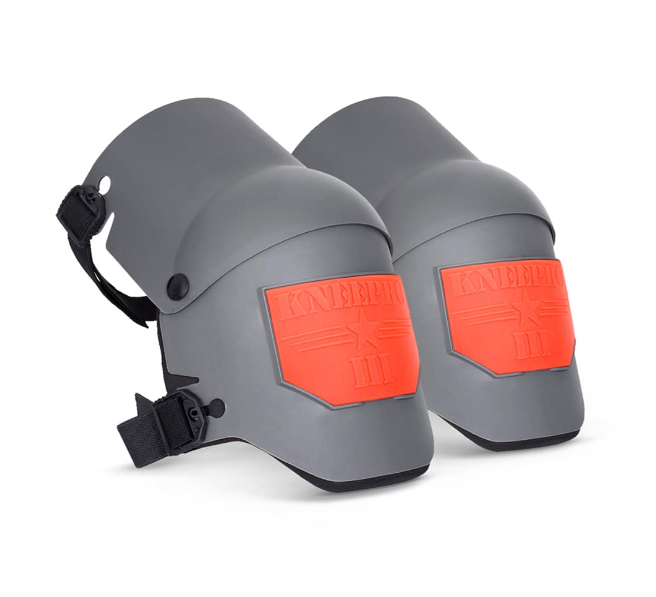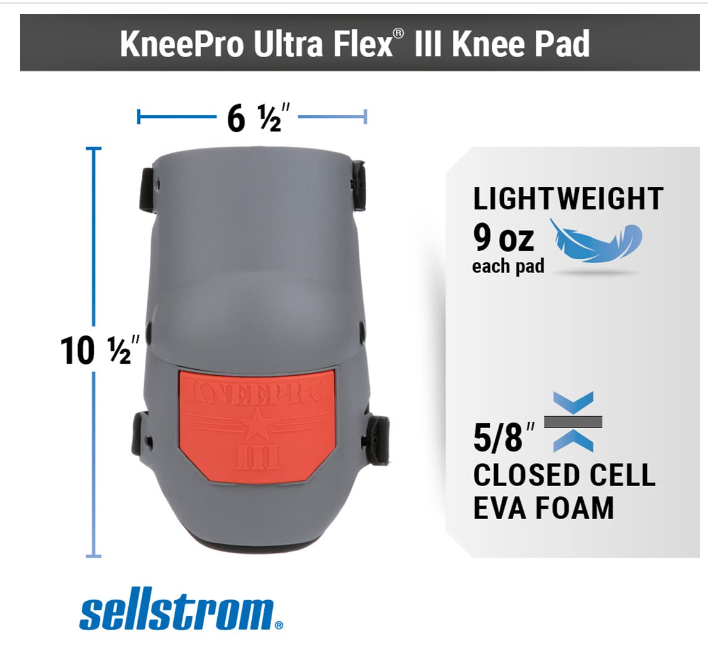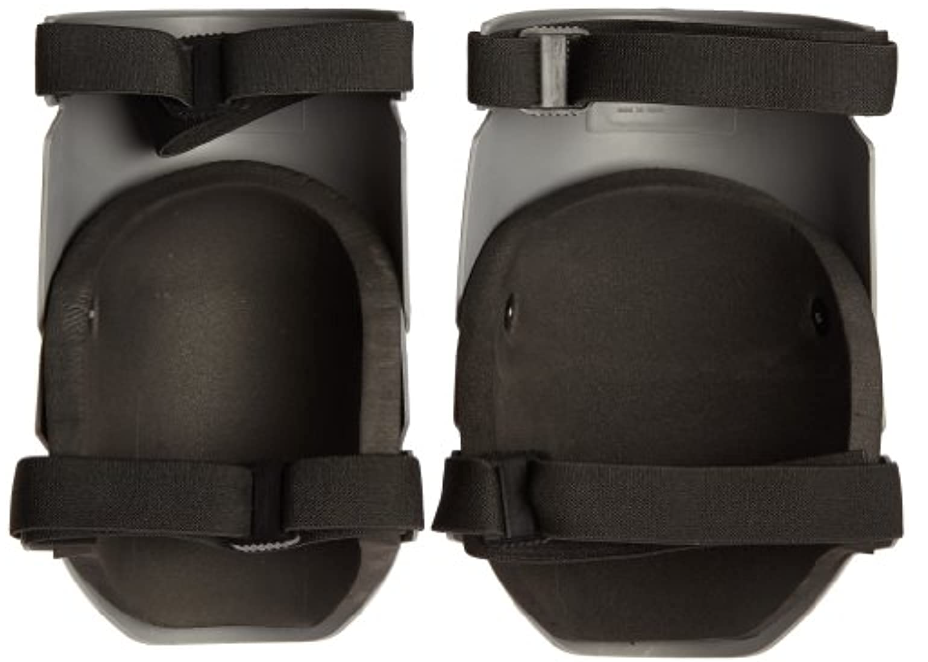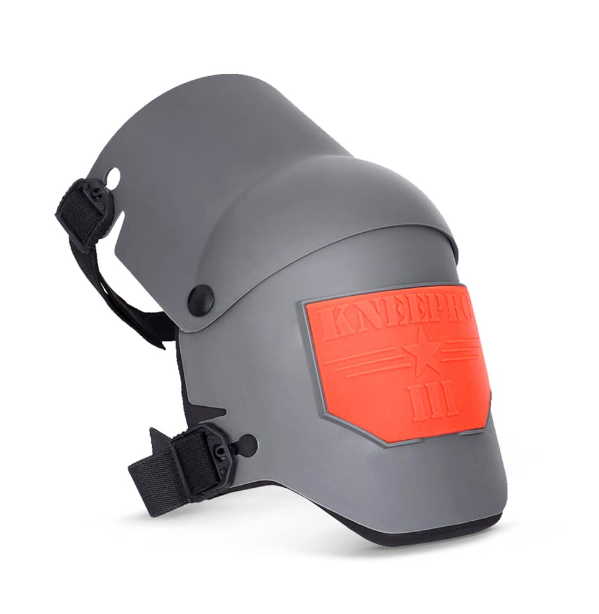 Sellstrom
KNEEPADS KNEEPRO ORANGE/GRAY
$33.79
PRO PROTECTION: Ultra Flex III knee pads have a super hard outer plastic shell that's strong and durable. They're made for professionals whose work calls for kneeling, crawling or squatting

SOFT PADDING: Its triple layer, 3/4" thick, closed cell foam pad provides the ultimate protective layer, plus the best comfort you'll find. Sold as a pair of 2 knee pads

NO PRESSURE: Soft elastic woven straps are positioned well above and below the knee and have a speed clip for quick attachment. Adjustable, unisex design can be worn by adult men and women

FLEXIBLE MOVEMENT: Knee pads are constructed with a metal rivet hinge, which offers ease of movement when walking or kneeling. Its non-marking grip strip can be safely used on any floor or surface

PROFESSIONAL USES: Heavy duty knee pads are a must-have for many jobs, including military/tactical, flooring, tiling, roofing, landscaping, and HVAC work. Comes with a mesh carry bag for portability
The Sellstrom KneePro Ultra Flex III Knee Pad provides the ultimate in comfort, durability, and protection– whether you need to kneel, crawl, or squat. Pads are designed to protect the patella (the triangular bone that covers the knee joint). The hard plastic outer shell is contrasted with the interior soft padding that has a 3/4-inch closed cell foam pad. Padding is lightweight and comfortable for all-day use. Speed clip closure allows for quick attachment and is adjustable for a custom fit for both men and women. The orange gripping strip provides security and traction without leaving any marks or residue behind. Metal rivet hinge assures easy movement and flexibility. Elastic woven straps have reinforced sewn ends and are attached above and below the knee, so there is no pressure behind the knees. Sellstrom KneePro Ultra Flex III Knee Pads come as a pair of 2 with a mesh drawstring bag to take on the go. Founded in 1923, Sellstrom Manufacturing Co., is one of the oldest American brands of safety products. Today, we are synonymous with the best in head, eye, face, hearing, knee and welding protective products that deliver safety, productivity, comfort and peace of mind.